TESS Epilepsy
SLC13A5

DISCOVERY
TARGET ID
PRECLINICAL
CLINICAL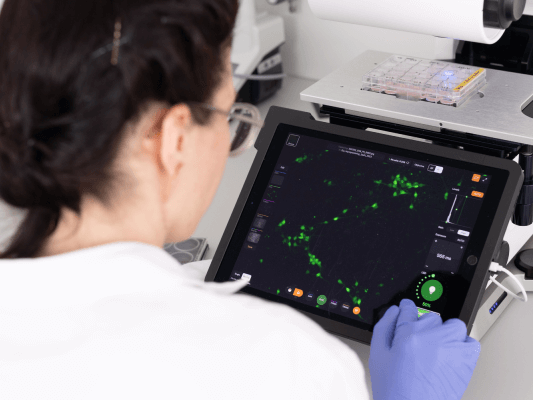 TESS
TESS Research Foundation is a patient-centered research network providing support to people affected by SLC13A5 epilepsy, a severe neurological disorder caused by recessive mutation in the citrate transporter SLC13A5. In collaboration with TESS Research Foundation, Neurolentech has developed cell culture models based on SLC13A5 patient-derived induced pluripotent stem cells that recapitulate disorder pathophysiology. Combining gene editing and transcriptomics as well as cellular and network electrophysiology, we are working to identify pathophysiological changes between control and patient-derived neurons that will help understanding pathology mechanisms and identify biomarkers and disorder mechanisms which will be directly applicable to search for pharmacological treatments.

Read more about the Tess Foundation on their website.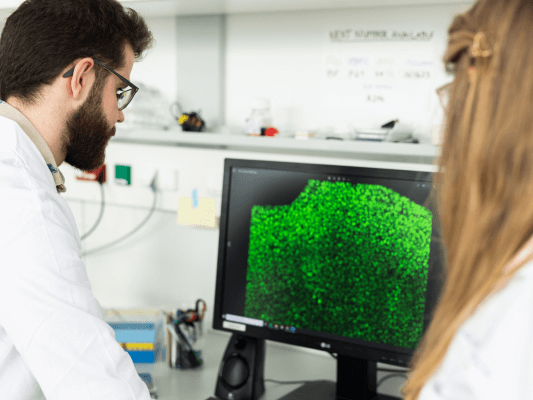 Hao-Fountain Syndrome
A mutation of USP7 causes a neurodevelopmental disorder called Hao-Fountain Syndrome. Those affected are often developmentally delayed, have white matter abnormalities, speech impairment, are diagnosed with Autism Spectrum Disorder and more.
In partnership with the USP7 Foundation we are seeking new treatments for Hao-Fountain Syndrome.

Read more about the USP7 Foundation on their website.