WELCOME TO NEUROLENTECH
Precision Medicine for Neurodevelopmental Disorders
Millions of children are born every year with Neurodevelopmental disorders (NDDs) like epilepsy, intellectual disability, severe autism and motor disorders. We are accelerating drug discovery for NDDs using our unique collection of patient-derived neuronal models for NDD drug discovery.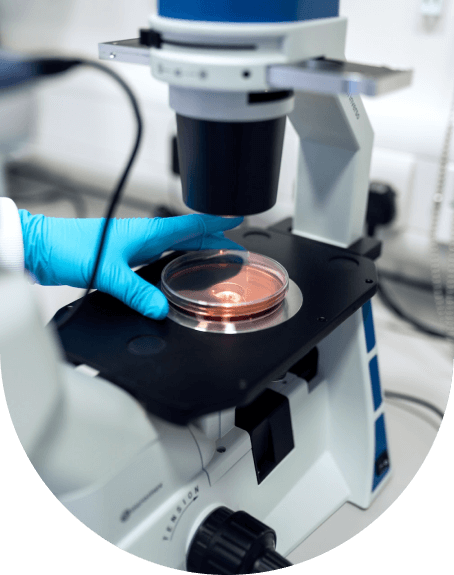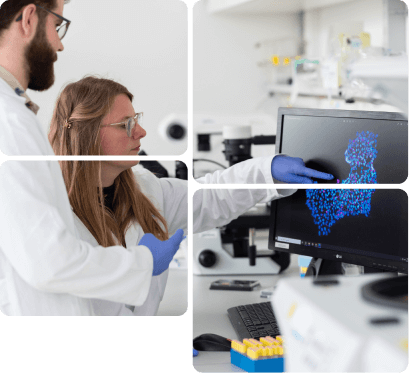 OUR VISION
At Neurolentech we pave the road for drug development for patients with neurodevelopmental disorders. Using our world-leading expertise in neurodevelopmental disorders alongside our proprietary platform for developing robust patient-derived neuronal cell model systems, we identify new potential druggable targets for treating epilepsy, severe autism and intellectual disability indications. Our mission is to develop new treatments that will offer relief for the millions of patients that have no treatment options today.
OUR IMPACT
We work in close partnerships with clinicians and patient foundations to speed up the progress of drug discovery for neurodevelopmental disorders. For example, we are partnering with the Tess Foundation to discover new treatments for SLC13A5 epilepsy. The Tess Foundation has profiled a number of their member families and affected individuals as examples of the profound impact the disease has on the lives of patients.
Aubrey is the true definition of a superhero. Despite all of the daily challenges, Aubrey smiles through it all. She has been our little warrior since the day she was born
Read more Aubrey and other SLC13A5 superheroes on the Tess Foundation website.
READ MORE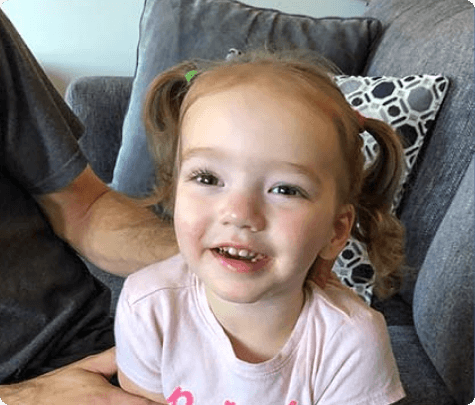 Superhero Aubrey - photo copyright Tess Foundation